Background
At the tender age of 3,500, Azgroth is still just a young demon of the ice. To prove himself and finally earn his horns, he decides to leave the Mountains of the North and head down to the city. Alongside the Nightmare clan and his all time hero, Estalt, he'll surely have the chance to prove his worth and at last become a real Demon.
Advantages & Disadvantages
Advantages:
Disadvantages:
Trivia
Card Artwork
LV 1.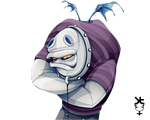 LV 2.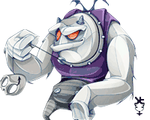 LV 3.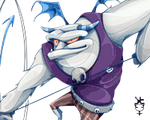 LV 4.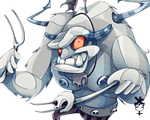 Full Artwork
Ad blocker interference detected!
Wikia is a free-to-use site that makes money from advertising. We have a modified experience for viewers using ad blockers

Wikia is not accessible if you've made further modifications. Remove the custom ad blocker rule(s) and the page will load as expected.