Urban Rivals usually has a background on there website. It changes depending on what's happening in Clint City. Urban Rivals has also released backgrounds in an advent calendar.
Normal Background
Normal Background - Day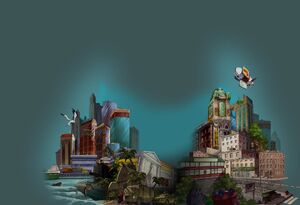 Normal Background - Afternoon
Special Backgrounds
Miss Clint City 2011 Announcement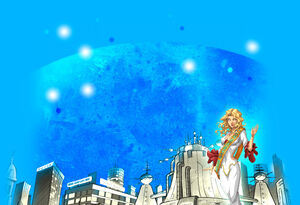 Marco Cr and Veenyle Cr Announcement
Kolos Figurine Release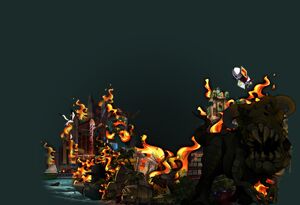 Background for Event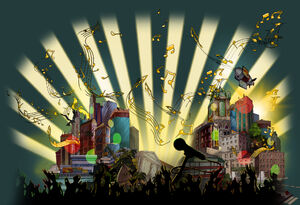 Clint City Summer - Day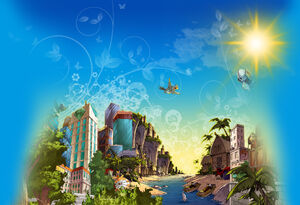 Clint City Summer - Night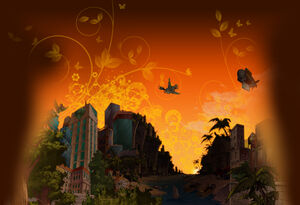 Scott LD Comic Release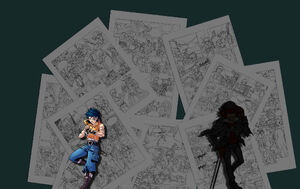 Clint City (Drawn by Phalloide):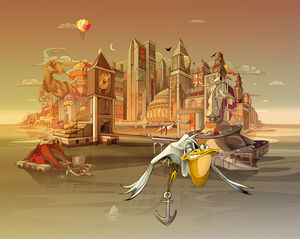 Halloween 2011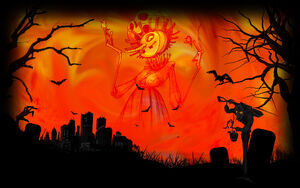 Christmas 2011 - Day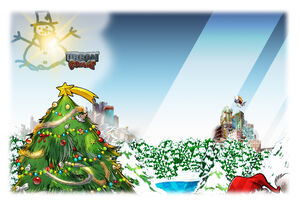 Christmas 2011 - Night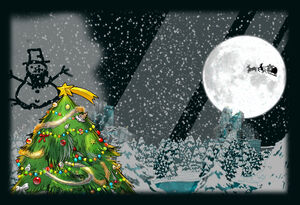 Frozn Release - Day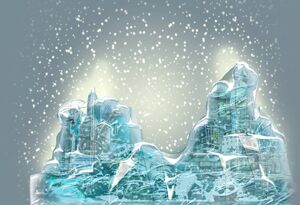 Frozn Release - Night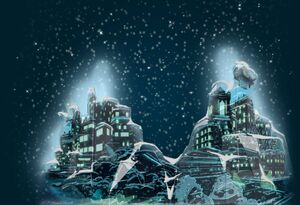 Kenny Cr and Rhed Cr Announcement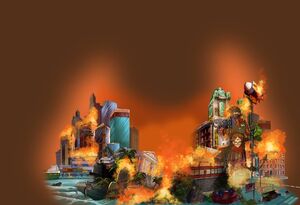 Halloween 2012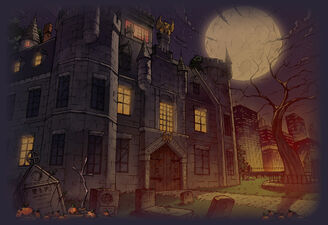 Nightmare Packs
Ad blocker interference detected!
Wikia is a free-to-use site that makes money from advertising. We have a modified experience for viewers using ad blockers

Wikia is not accessible if you've made further modifications. Remove the custom ad blocker rule(s) and the page will load as expected.