Background
Jean was a laid-back dromedary who did pretty much nothing all day long. The only problem was Ongh couldn't stand his laziness and gave him the job of transporting material for the Jungo. As it was all a bit too much, Jean came up with a new method to divide the work in two: he sets off in the van, sticks his head out of the window and says, "No time to explain, get in the car!". And before you know it you too are transporting boxes!
Missions
Hard Working!: Win 15 rounds with Jean
Wire and Whipcord: Win 200 rounds with Jean
Advantages and Disadvantages
Advantages:
Disadvantages:
Trivia
His name comes from actor, Jean Dujardin, though he imitates a camel.
Card Artwork
LV 1.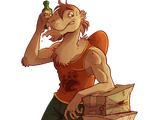 LV 2.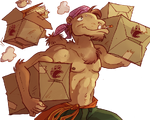 Full Artwork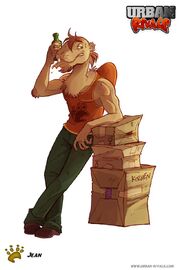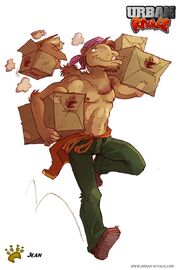 Ad blocker interference detected!
Wikia is a free-to-use site that makes money from advertising. We have a modified experience for viewers using ad blockers

Wikia is not accessible if you've made further modifications. Remove the custom ad blocker rule(s) and the page will load as expected.