Background
To live freely, Jerry has chosen to live life in the nude. As a lover of nature, prog rock and magic mushrooms, he's decided to reject the trappings of modern society to devote himself to the important things in life, like running naked through the fields and singing with the birds. It goes without saying that you don't see much of him in winter.
Mission
The Naked Truth: Inflict 50 Damages with Jerry
Advantages & Disadvantages
Advantages:
Disadvantages:
Trivia
Jerry along with his fellow clanmate, Ben, is a take-off on the name of the ice cream company, Ben & Jerry's who are known for their progressive political ideology.
Card Artwork
Full Artwork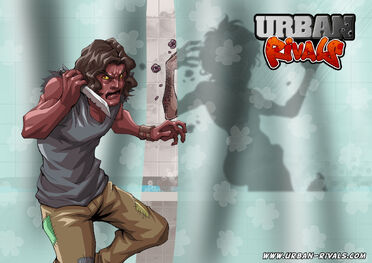 LV 1.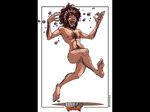 LV 2.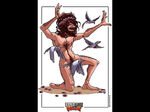 LV 3.
Ad blocker interference detected!
Wikia is a free-to-use site that makes money from advertising. We have a modified experience for viewers using ad blockers

Wikia is not accessible if you've made further modifications. Remove the custom ad blocker rule(s) and the page will load as expected.