Background
Rowdy but generally a nice guy, Scotty has had trouble settling down. But after a rebellious phase, that was a bit of a trial for the other Jungos, Scotty has finally decided to use his talents for the good of the community and has become one of Ongh's official bodyguards.
Missions
Advantages & Disadvantages
Advantages:
Disadvantages:
Trivia
Card Artwork
LV 1.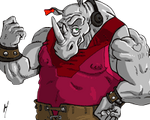 LV 2.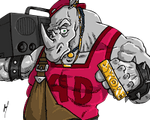 LV 3.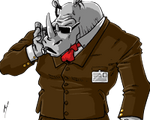 LV 4.
Full Artwork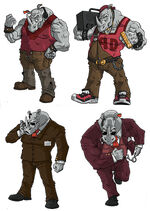 Ad blocker interference detected!
Wikia is a free-to-use site that makes money from advertising. We have a modified experience for viewers using ad blockers

Wikia is not accessible if you've made further modifications. Remove the custom ad blocker rule(s) and the page will load as expected.